OUR LEGENDS ARE PROUD
TO GET BEHIND YOURS
Toyota Forklifts is proud to bring the same legendary reliability that's made us the number one forklift brand in the world to your community. We're thrilled to give the Raiders, AFLW, horse racing and motor racing a lift, and we're just getting started.
We've proven that we have the capability to take your business to the top. Now let's do the same with your favourite team.
For over 50 years Toyota Material Handling has been proudly partnering Australian business with our leading range of Toyota forklifts and associated products. Our 100% national branch network comprises over 800 staff, all committed to delivering outstanding customer service.
We work every day to deliver practical services and innovative solutions that produce real, bottom line benefits for Australian businesses. Whether we are supplying a single spare part of helping to manage your entire fleet, our objective and commitment remains the same: adding value to your operation.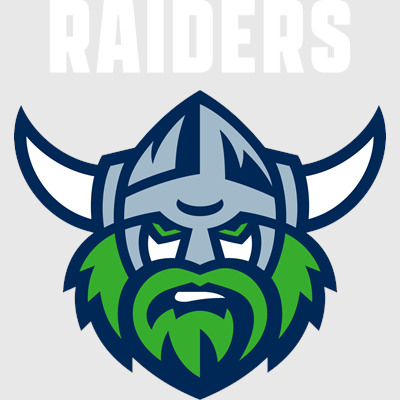 With sustainability at our core, our link with the Green Machine couldn't be stronger. We've been a proud sponsor of the Canberra Raiiders for 3 years now, and can't wait to see them taking their success to the next level in the 2023 season.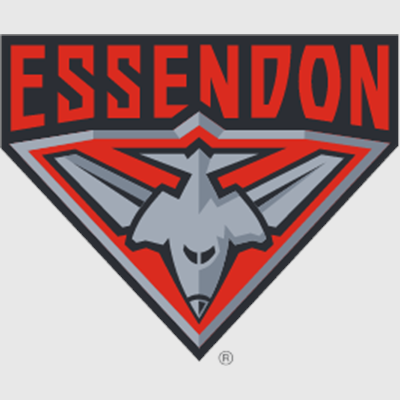 Our partnership with Essendon kicked off in 2021 when they joined the AFLW league. After just a year, they're already proving that they're a force to be reckoned with and we're proud to be associated with this formidable team.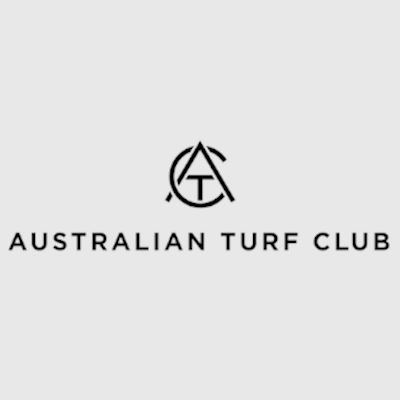 In 2023, we proudly partnered with the Australian Turf Club. As the forklift brand that's known for its legendary reliability, we're the safe bet your business can rely on.
We're proud to be a supporter of Melanoma Institute Australia (MIA). a non-profit organisation dedicated to preventing and curing melanoma through innovative, world-class research, treatment and education programs.